Snowball Hot Chocolate
Hi everyone! It's Sara from over at Bitz & Giggles! Believe it or not, the snow has already made an appearance in Wisconsin and we're starting to unpack our winter gear! I have to admit, I'm not real excited about it, however, I do like boots and sweaters. Let's just leave it at that.
With the holiday season just around the corner, I thought I would share my favorite hot chocolate recipe with you. Get this. . .rich and creamy white chocolate topped off with a scoop of ice cream and garnished with chocolate, fudge syrup, marshmallows or whatever your little heart desires.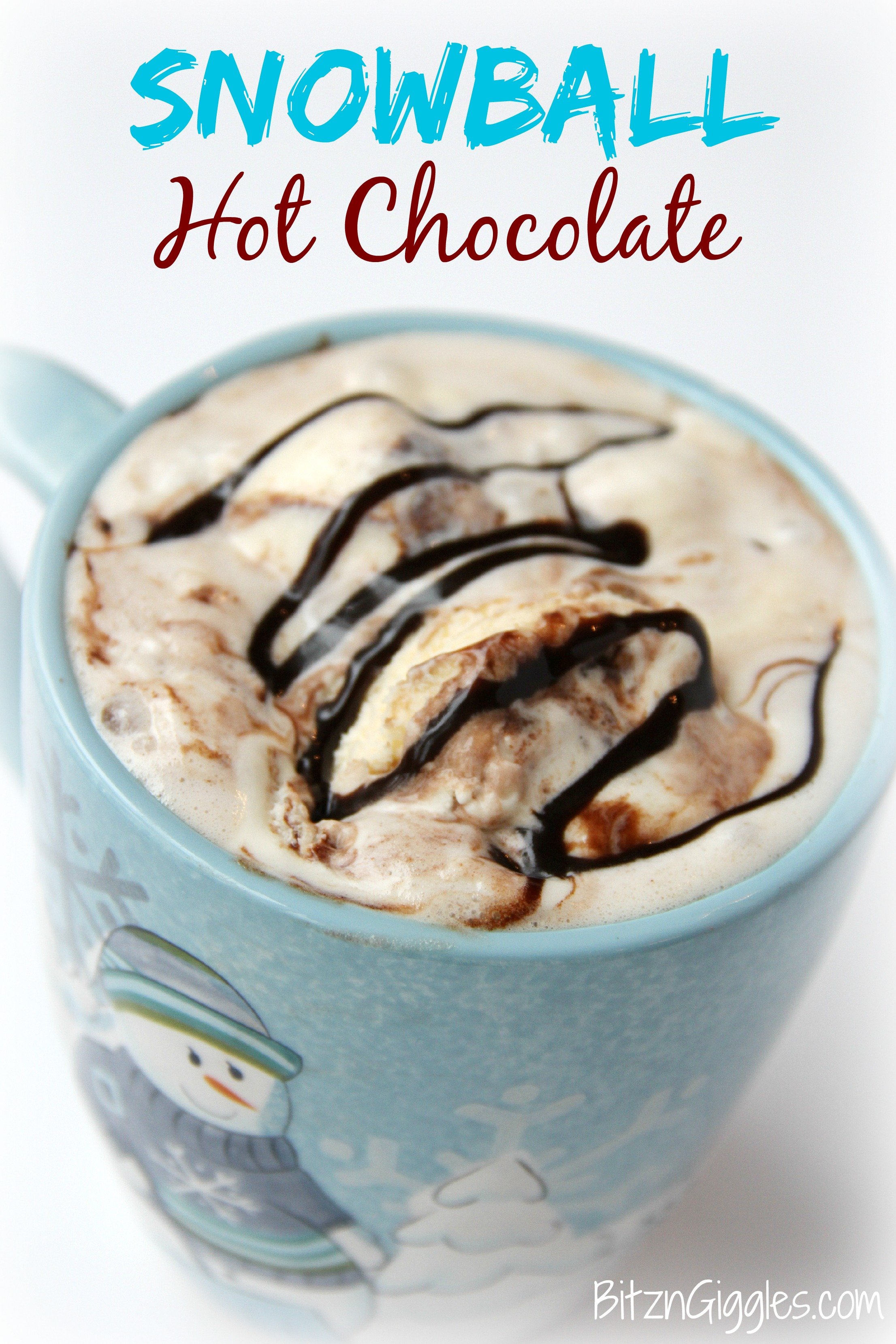 Pages: 1 2