Whimsy Wednesday, Feb. 18
STOP.
Just stop and listen for a moment……
Next week we have a BIG announcement to make!
I'm bursting at the seams to tell you, but I can't quite spill the beans yet.
What I can say is that our party has become SO large and SO successful because we absolutely LOVE featuring YOU! Next week's excitement will  make it even more worth your time to link up and share your posts with us. As always, we hope to send you traffic, grow your blog, and support you in this crazy world of blogging! When we stick together, amazing things happen. That being said, I can't wait to tell you the news next week. Cheers to successful blogging!
If you were featured, feel free to grab a party button HERE.
#1 Grab a party button and place it on your list of parties.
#2 Don't link up any Etsy shops. But, everything else is accepted!
#3 Don't link and leave! Don't be the party pooper! If you link up here, check out some of the other projects that have also linked up and take the time to leave them a nice comment!
#4 Follow all of the hosts! Click on any of our social media buttons below to follow us: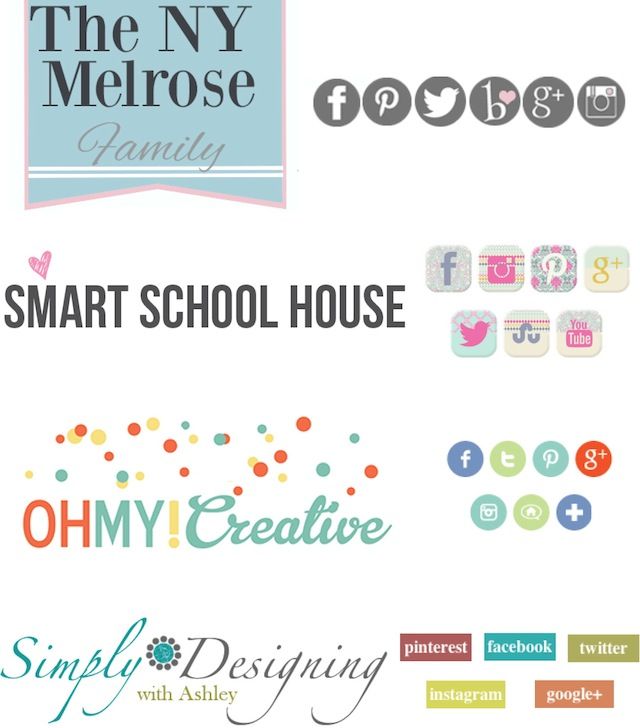 Please be aware that by sharing at Whimsy Wednesdays, you are giving permission for your projects to be shared on social media and in round up posts, which will be pinned using a scheduling tool for maximum exposure.  The feature will include a link back to you.
Pages: 1 2